Aurum Venture Partners (AVP) believes in the power of a robust ecosystem for start-ups to thrive. Our ecosystem is defined by our unique business and operating model in partnership with top Investors, Founders, Thought leaders, Change makers and Industry experts.
Backed by industry know-how, decades of experience and expertise, we offer a supportive and collaborative environment where founders can access the right resources, networks, skilled talent, supportive infrastructure, mentoring, besides, access to customers and markets, research and innovation opportunities.  This enables us to provide equitable competitive advantage and value for our investors and entrepreneurs, leading to greater capital investments and strategic collaborative support for our portfolio firms.
By identifying and training the right talent, creating thought-based community and a clear deal flow, we attract both high quality co-investors as well as follow-on investors, thus ensuring a long-term partnership and attractive returns.
We help unleash the potential of our start-ups with a legacy of industry experience across Business Management, Operational Excellence, Innovative Strategies and help build Unicorns.
We enter into a partnership early, when it's not more than an idea, and stay on until the idea has blossomed to becoming one of the most valued products or services in the market for our Founders and CEOs.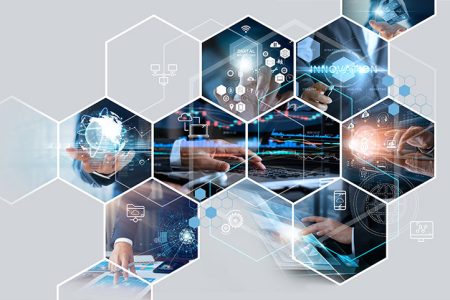 From scaling operations to professionalising management to strengthening corporate governance,  and mentorship, we support our entrepreneurs every step of the way till the idea translates to a successful business. 
Besides the sustained capital, we provide the best advisory, thought leadership, business excellence,  team building, mentorship and much more, to help manage any challenges along the way; Advantage: Our deep industry experience and  community network!
When we are approached with a great idea and sought support, we give a patient hearing, understand your challenges and assess the growth potential. Once convinced, we hand-hold you to take the idea forward, till it shapes into a successful product, service or a defensible business model.
Several of our Founder partners came in with zero confidence to take their idea forward, and today, they turned Unicorns with huge valuation. Our team stands with our Partners all the way strong and bold, through the thick and thin, until we are a win-win partnership. That's why we say we "grow together"!
Partner with us and be the change-makers.
Let's come together to create value in the industries we serve.